Hunt Productions, Inc.
We Make Technology Make Sense
In the fast-paced world of tech, shouldn't computers make things easier? We think so too.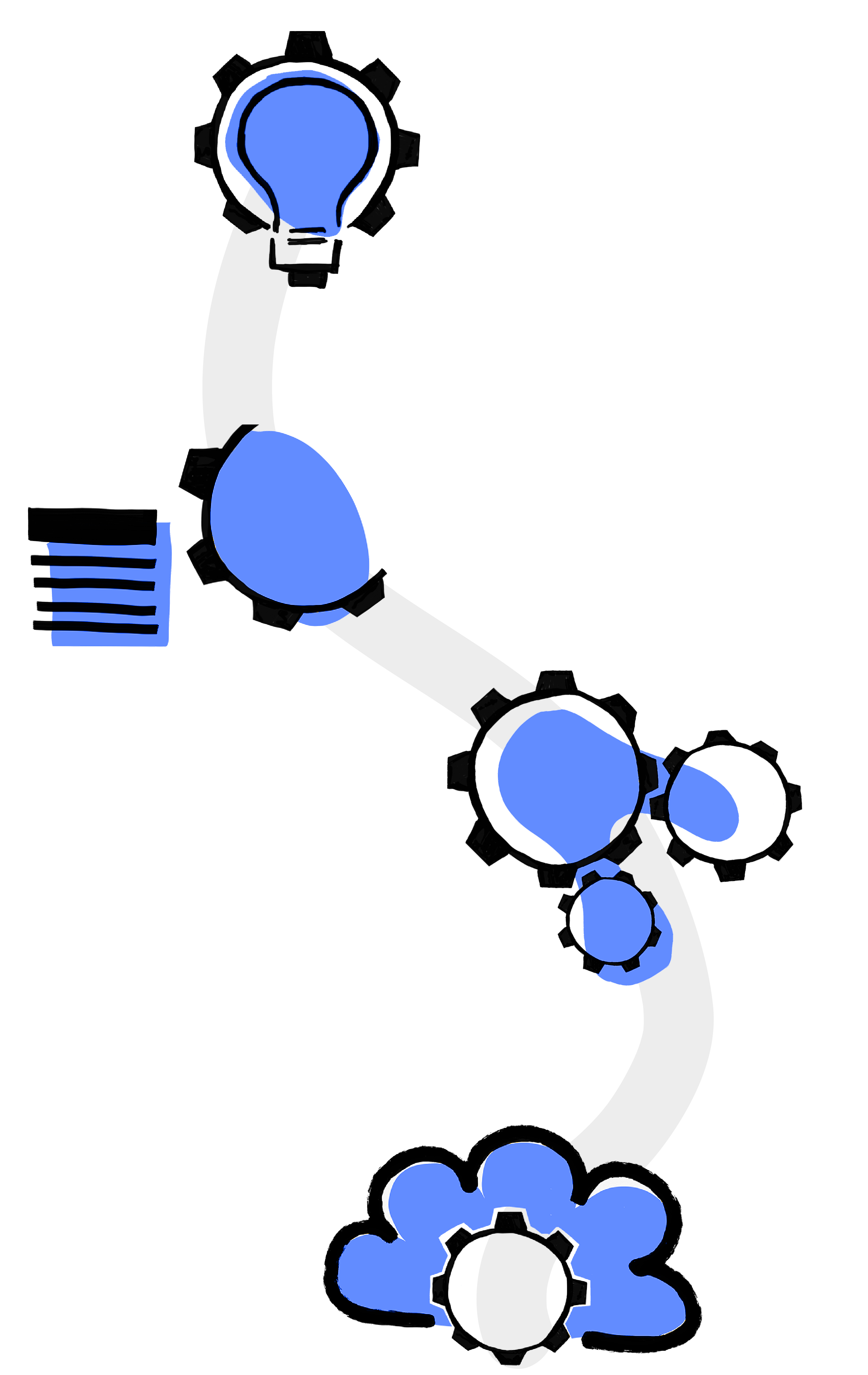 It Starts With Your Idea
Can you make a task easier?  Can you make it faster?  Can you eliminate it altogether?  We can help you improve and solidify your vision of using technology to enable and empower your business.
Design
The next step is to design the technology bits around your idea.  Using standard platforms and purpose-built components, we will sketch out what it takes to turn your idea into a reality.
Implement
Using the design, we develop the missing parts of the equation, whether that is integrating two or more systems together, customizing existing components, or building net new software.
Deliver
We work with you to get your new technology built and deployed to the cloud — everything from finding and registering domain names to securing hosting services to deployment and monitoring of the finished product.